Meet Kyle Campbell
President CEO
Westridge Benefits Inc.
Employee benefits, and insurance, whether held corporately or personally – is much more than "just insurance"…it's sustainable business practice.
Employee benefits allows companies to grow, provide health, financial security to their employees, attract and retain top talent, protect the overall business operations and produce a powerful culture of resiliency. As you may notice, I have a deep passion in developing sustainable employee benefit program and structured life insurance policies to provide true value to business owners, employees, and to enhance the employment experience.
"Westridge Benefits was born to bring innovative and sustainable solutions to your workforce.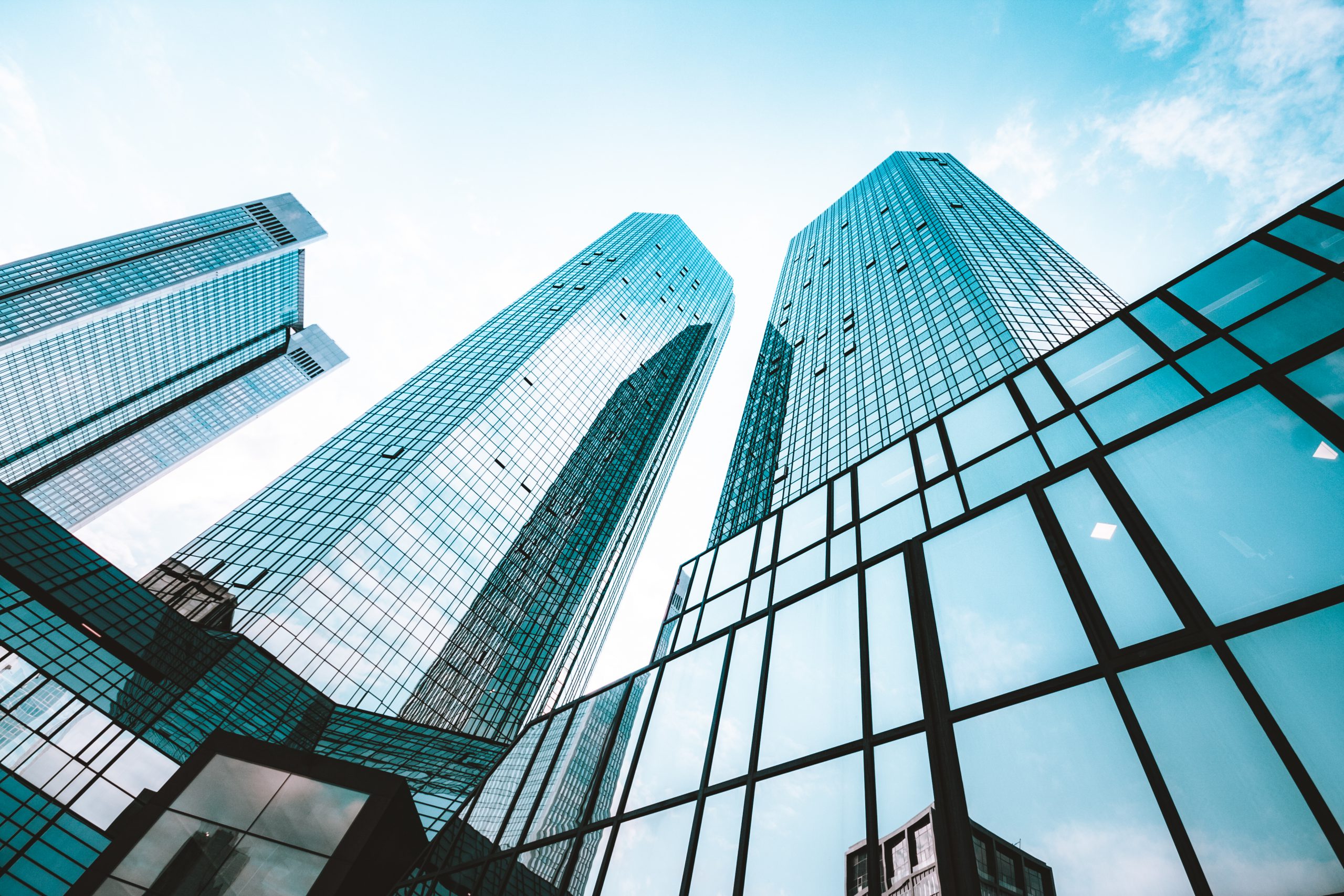 Meet Kyle Campbell
President CEO
Westridge Benefits Inc.
My work in the employee benefits sector has included consulting with various Ontario-based employee benefits brokerages where I designed employee health, wealth, and retirement benefit plans for companies from many different sectors.
After working for numerous years in the industry, I fulfilled my vision of opening an insurance brokerage that would allow my clients to have expert advice, paired with access to Canada's top insurance providers. Westridge Benefits was born to bring innovative and sustainable solutions to your workforce.
I have, and will always continue to, dedicate time on improving our knowledge and innovation at Westridge Benefits. After obtaining my Masters of strategic marketing I focused on obtaining the highest designations in employee benefits and insurance industry. I have proudly earned my Certified Employee Benefits Specialist (CEBS), Retirement Plans Associate (RPA) LLQP (Life License Qualification Program) and numerous other designation which ensures my clients get expert advice.  When I am not hitting the books I find passion in engaging with boards such as The St.Catharines Club and Eva Rothwell Center, both outstanding organizations creating value in their communities.
In my free time, I enjoy family time, exploring the outdoors with my golden lab, Henry, and staying active with sports such as Golf, Squash and overall fitness. I look forward to engaging with you in our first meeting, I am always excited to add sustainable, profitable value!
Meet Stephanie
Executive assistant  and office manager
Stephanie brings a wealth of experience as our Executive assistant  and office manager at Westridge Benefits Inc. Stephanie is here to welcome with you with a smile, assist you with inquires, meeting bookings, billing help, claim assistance and our " go to" with all administration needs.
Meet Mark Goobie
Co-founder and Partner of Westridge Benefits
Mark Goobie, co-founder and partner of Westridge Benefits is an integral component of the Westridge Benefits founding and success. Mark has spent over 20 year's leading People & Culture initiatives spanning industries from Hospitality and Tourism to sales & advertising, manufacturing, professional services, food production, print, and Logistics. Working with some of the regions iconic brands, Mark is well positioned to provide strategic advice and direction on how to best leverage total compensation, including group benefits, in the enhancement of employee experience – leading to the attraction, motivation, and retention of top talent.
Meet Bradley Moyer
Co-owner and Managing Partner of Westridge Group
As our financial controller Brad overseas the planning, directing and coordinating all accounting operational functions along with business and administrative functions
Brads first business endeavour was a graphic design company at the age of 16, and his early start set the pace for a career of innovation. Brad has since created and sold enterprise level businesses in the automotive and software industry, all while maintaining his community focus and being a family man.
​Away from the office Brad loves to spend time with his adult daughter and son. He is also a Referee for Volleyball Canada, coaches volleyball, is a member of the National Championships Committee for the National Sport Federation and sits on the Board of Directors of Big Brothers Big Sisters of North and West Niagara.
Meet Henry
Registered happiness coordinator
Henry is our registered happiness coordinator at Westridge Benefits Inc. Henry takes great pride in his job and sometimes expresses that with a loving bark ( or that's a sign he wants a treat). Henry is extremely gentle, affectionate  and smart, he graduated top in his class!. Though Henry is not always in the office as his favorite hobbies are walks, traveling and boat rides , please feel free to give him a pet when you see him!
We'd love to design your employee benefits and life insurance package
Work With Us Now
Click Here To Connect