Employee benefits, and corporate insurance, whether held corporately or personally – is much more than" just insurance"…it's sustainable business practice.
Coverage reflecting your culture, passion, and dedication to your staff
66% of companies believe COVID-19 will have a moderate to large negative impact on worker wellbeing. Only 11% have developed a strategy, protocols or a communication plan for reopening the workplace, roughly 66% are planning to do so.
62% of Gen Z thinks benefits offered by a potential employer are very or extremely influential to their decision to take the offer.
89% of workers at companies that support well-being initiatives are more likely to recommend their company as a good place to work (source: American Psychological Association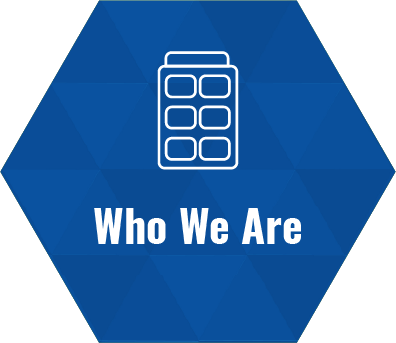 Westridge Benefits is an Ontario-based company offering employee benefits and life insurance consulting services to companies of all size and industry in the Golden Horseshoe.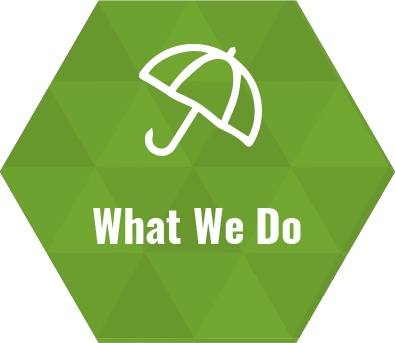 Westridge Benefits helps companies win in the war for talent and to grow faster. We design employee benefit solutions that improve the total employee experience and foster emotional, physical and financial health.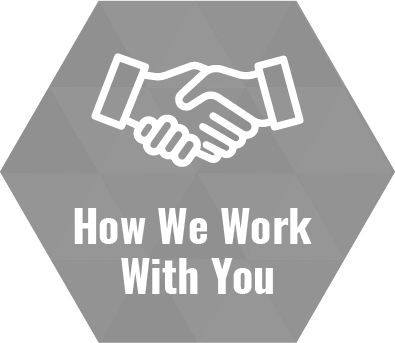 We take a consultative approach to working with you. Each program is designed to meet the financial, ethical, and sustainability goals of your employment experience and overall culture. We can help you navigate the launch of a new program or to transition or renew an existing one.
Employee Benefits and Life Insurance Changes with Ease
Making changes to your health benefits and insurance programs can appear to be difficult at first, but Westridge Benefits takes a strategic approach to managing the transition. We will deliver positive results in the form of accelerated time and production efficiencies, and increased ROI. You'll be guided, supported, and delighted with the outcomes.
What Our Customers Say About
Working With Westridge Benefits
"Westridge Benefits provided us with over $90,000 savings, along with guarantee pricing for future renewals to come. We are looking forward to working with Westridge Benefits for years to come."

HR Manager

Print Media Industry
"Kyle was referred into our organization and was immediately able to create incredible value to our plan design by conducting a risk audit. On top of compliance Kyle was also able to negotiate our current rates for additional savings."

CFO

Professional Services Industry
"When our team first worked with Kyle we were new to employee benefit plans, always thinking they would cost too much as a small company. We can now say our return on investment has exceeded our wildest dreams and we are now able to attract and retain great employees."

Owner

Construction Company
"Kyle was able to create an ASO plan design that provided incredible cost containment and increased value of our plan by employees."

CFO

Construction Industry
"Westridge Benefits has been there for us every step of the way. Conducting employee teach outs and. Continued support. We could not be happier."

CFO

Hospitality
"Westridge Benefits provided tremendous value by reviewing our plan design and negotiating with numerous insurance companies for both our employee benefits and retirement solutions."

Owner

Large size organization
"Kyle was able to work directly with our accountant to set up structured key person insurance for our owner and executive team creating tax efficiency."

Owner

Medium sized organization
"As an executive I needed additional Life insurance for my needs inside and outside of work. Kyle was able to provide great insight and value to bring a solution together."

Owner

Small business organization
We'd love to design your employee benefits and life insurance package
Work With Us Now
Click Here To Connect